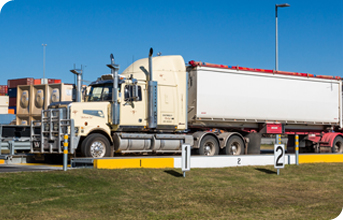 Skillful Application
of technology
in the work place.



Coir Board Government of India

Dr. Padiar Memorial Homeopathic Medical College

Naval Physical and
Oceanographic Laboratory




Kerala State Electricity Board

Kerala State Warehousing Corporation




Central Coir Research Institute ( Coir Board)



Hindustan Insecticides Ltd.

Reliance Inofocom

Integrated Fisheries Project.

Vikram Sarabhai Space Center

Varkeys Bakery & Supermarket

State Farming Corporation

Kerala Agro Machinery Corporation


Rajasree Motors (P) Ltd.(Mercedes Benz)

Peninsular Honda(Honda Cars)



Seven Seas Distillery Ltd.(UB Group)



West Fort Hi-Tec Hospital (P) Ltd.
Copyright © 2006 - 2013 All rights reserved GANGA Corporation. | Web Design & Developed by Netnox Solutions